UN Women + United Nations

Ongoing (below): "Women should know their place" series for International Women's Day on March 8, 2019. Stay tuned for more! Copy and idea by the team at UN Women, and I developed the designs, style frames, and motion graphics for the campaign.
Below: Global campaign video with 
355,000+ views
on United Nations' Facebook alone. It was translated into Spanish, French, and more, and shared with field offices across the globe. As the video editor for this project, I utilized materials that had been prepared for the organization in the past, and re-edited and re-worked them for use on the #orangetheworld campaign for 16 days of Activism Against Gender-based Violence. I edited the video for Facebook banners and Instagram.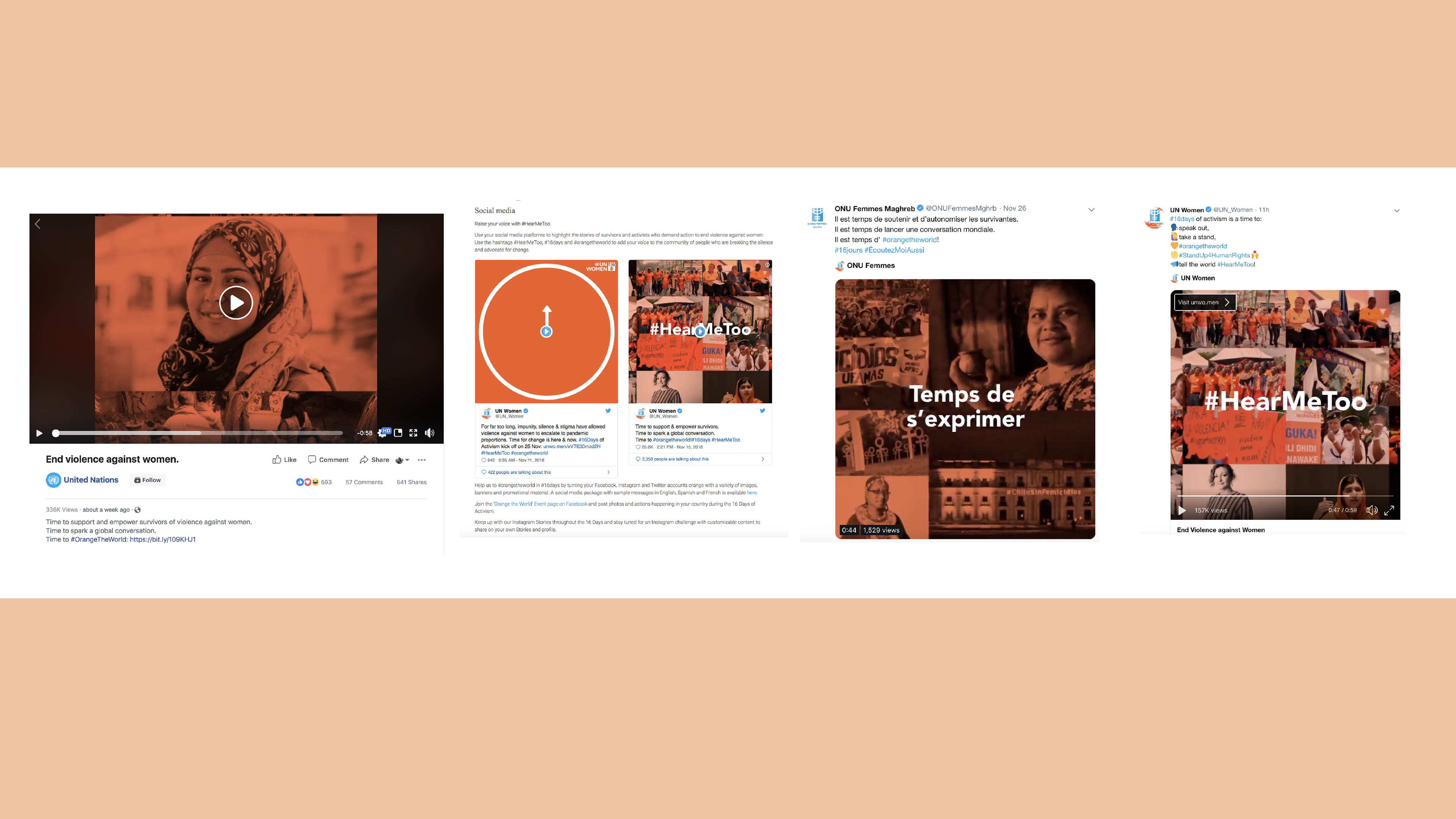 More Trending Videos: Beautycon and Brooklyn Youth Chorus
14,000+ views
on this trending video for Beautycon, which I edited to commemorate the anniversary of Michael Brown's death, as an aim to use their platform to speak out against police brutality.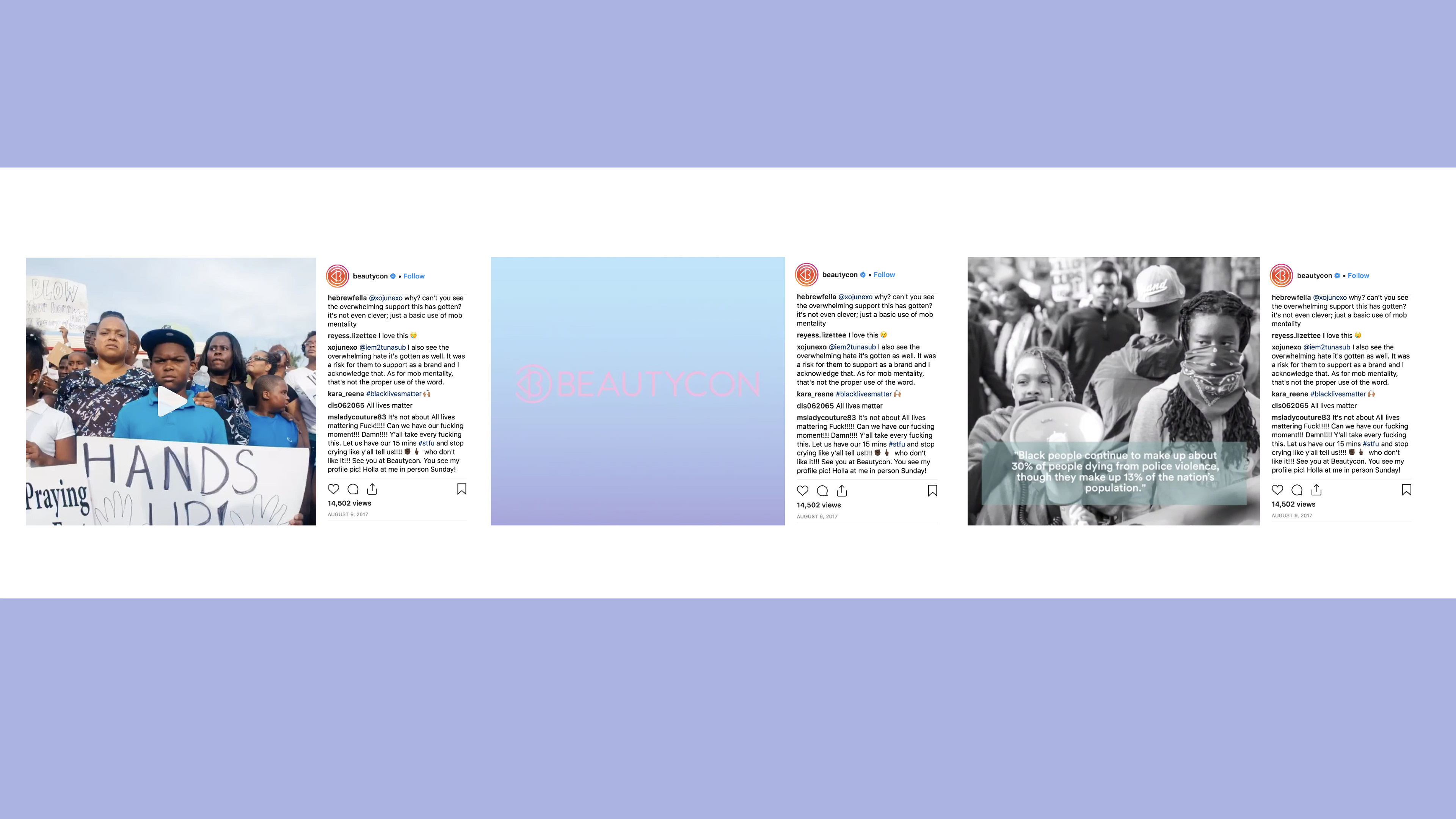 12k, 14k and 5.5k views
on these "made for social" videos which I edited (and sometimes shot) for Grammy-award winning Brooklyn Youth Chorus. To watch, visit Brooklyn Youth Chorus's
Facebook page
.