100cameras
 sent me back to Colombia in October 2018 to capture the moments when these students realized they had achieved something for their community. I loved going back to see the school and kids after 7 months. During this trip, shooting in the field was a challenge not only because of construction, but also because I had less than one school day to tell the story well.
100cameras teaches kids around the world to process & tell their stories through photography, then 100% of proceeds directly fund what that community or school needs most. Watch to see their pride and excitement as they help create a healthier learning environment for themselves and for their peers. Project made possible in partnership with 
Sociedad Colombiana de Pediatría
.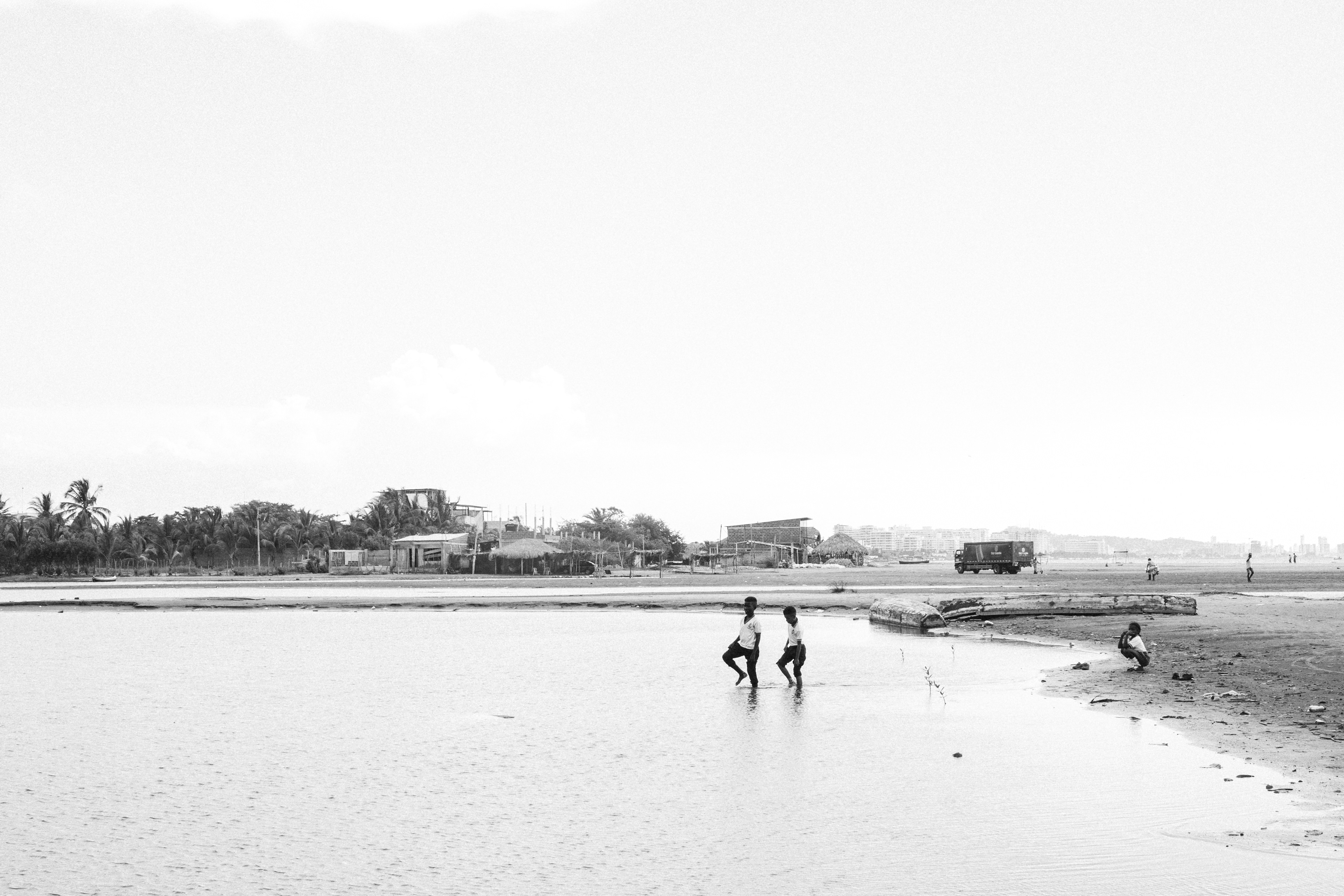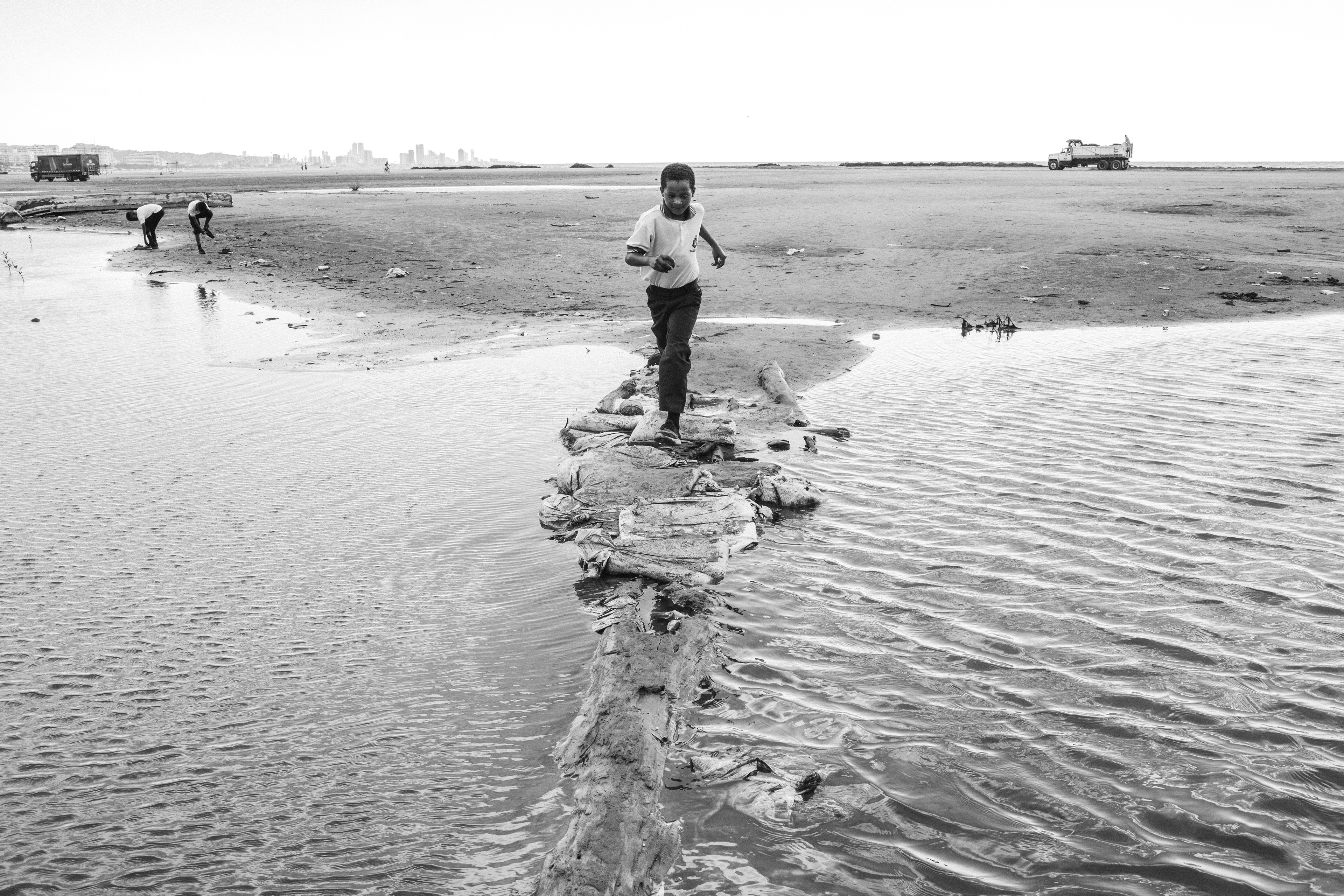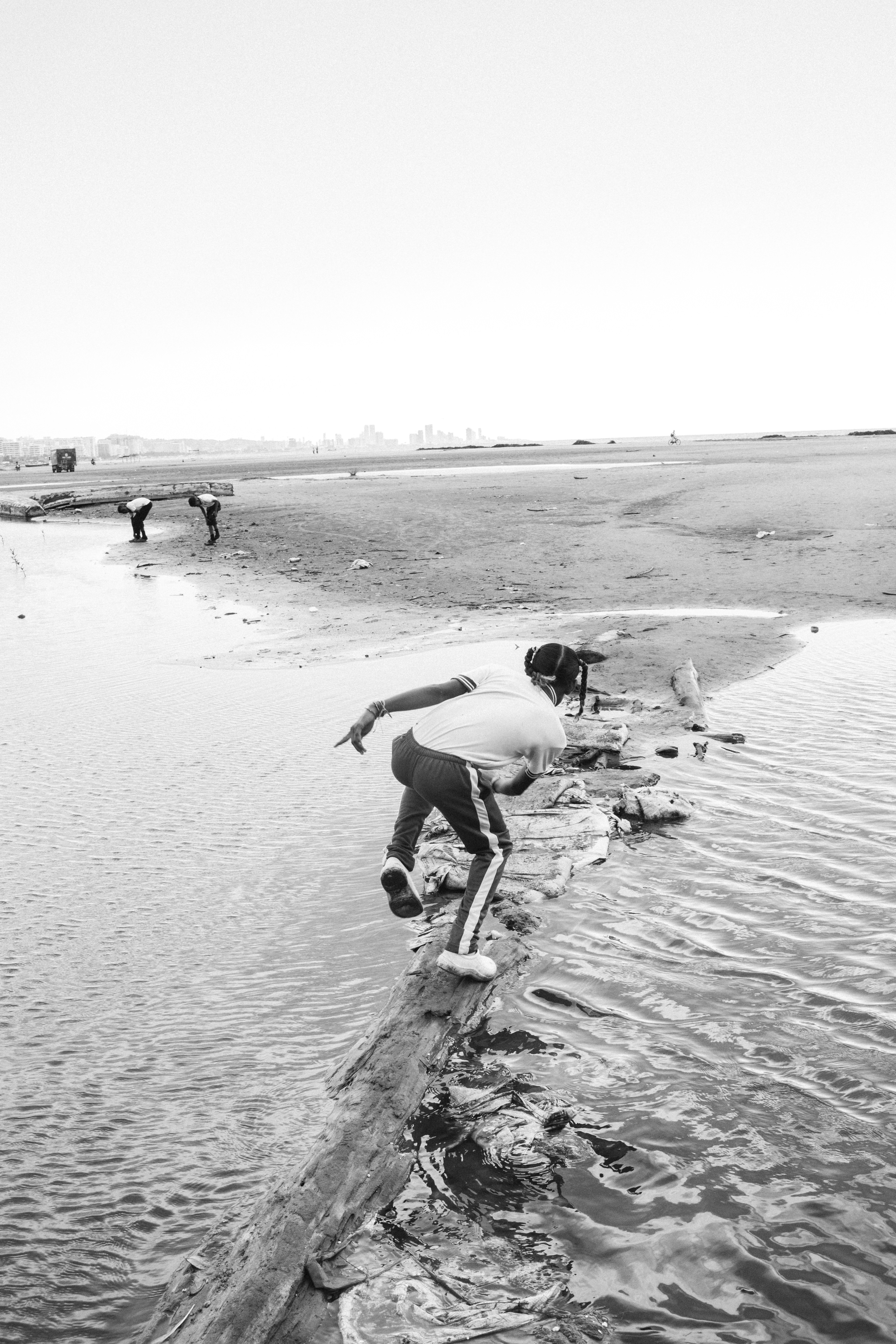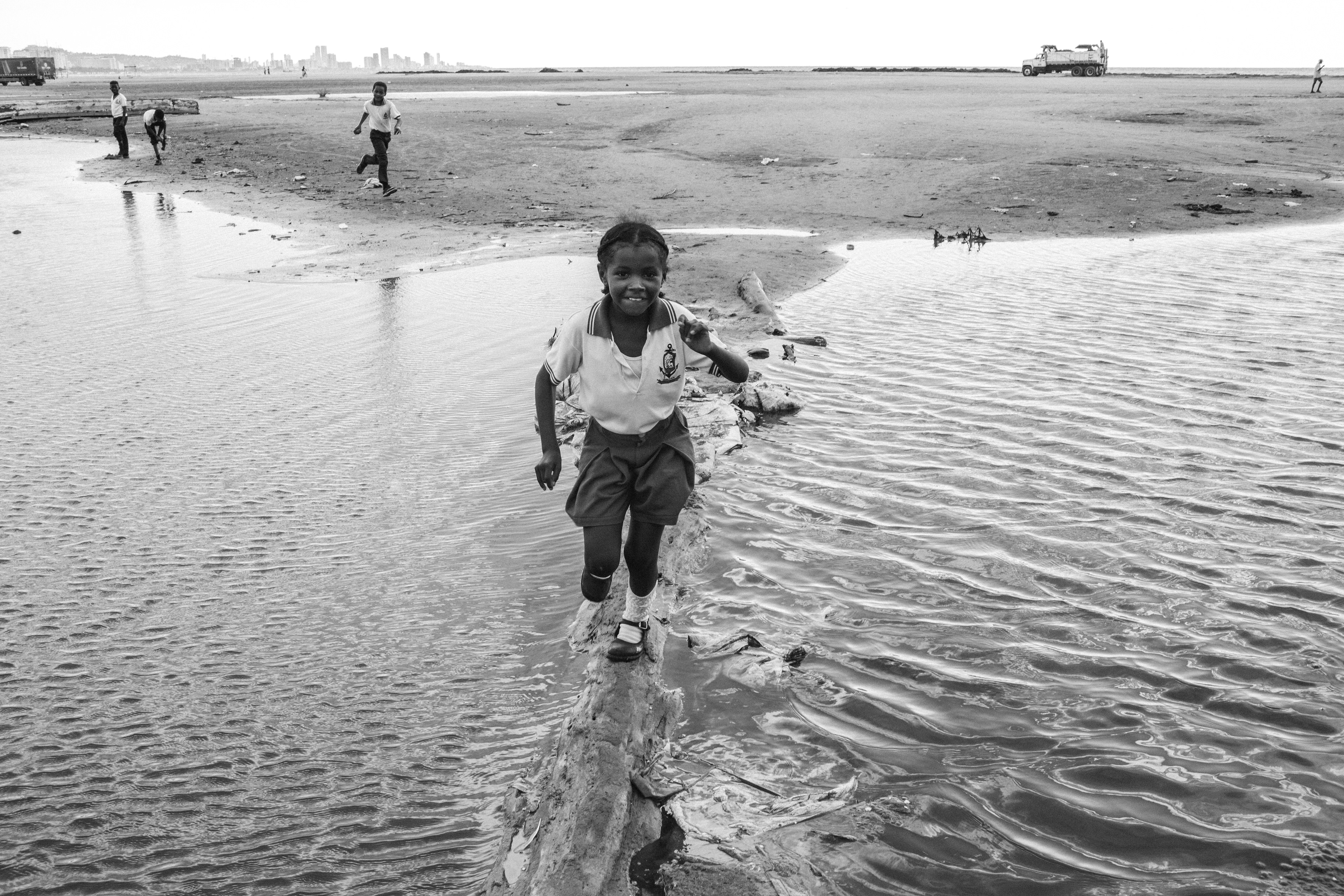 Snapshots outside of the school, October 2018.